"5 Quick Questions" with Yohko Yamanaka
21.04.02
Our guest for this edition of 5QQ is Ms. Yohko Yamanaka, an up-and-coming female filmmaker whose film "Amiko" is about to be distributed on Sooner (https://sooner.de/), new VOD in EU.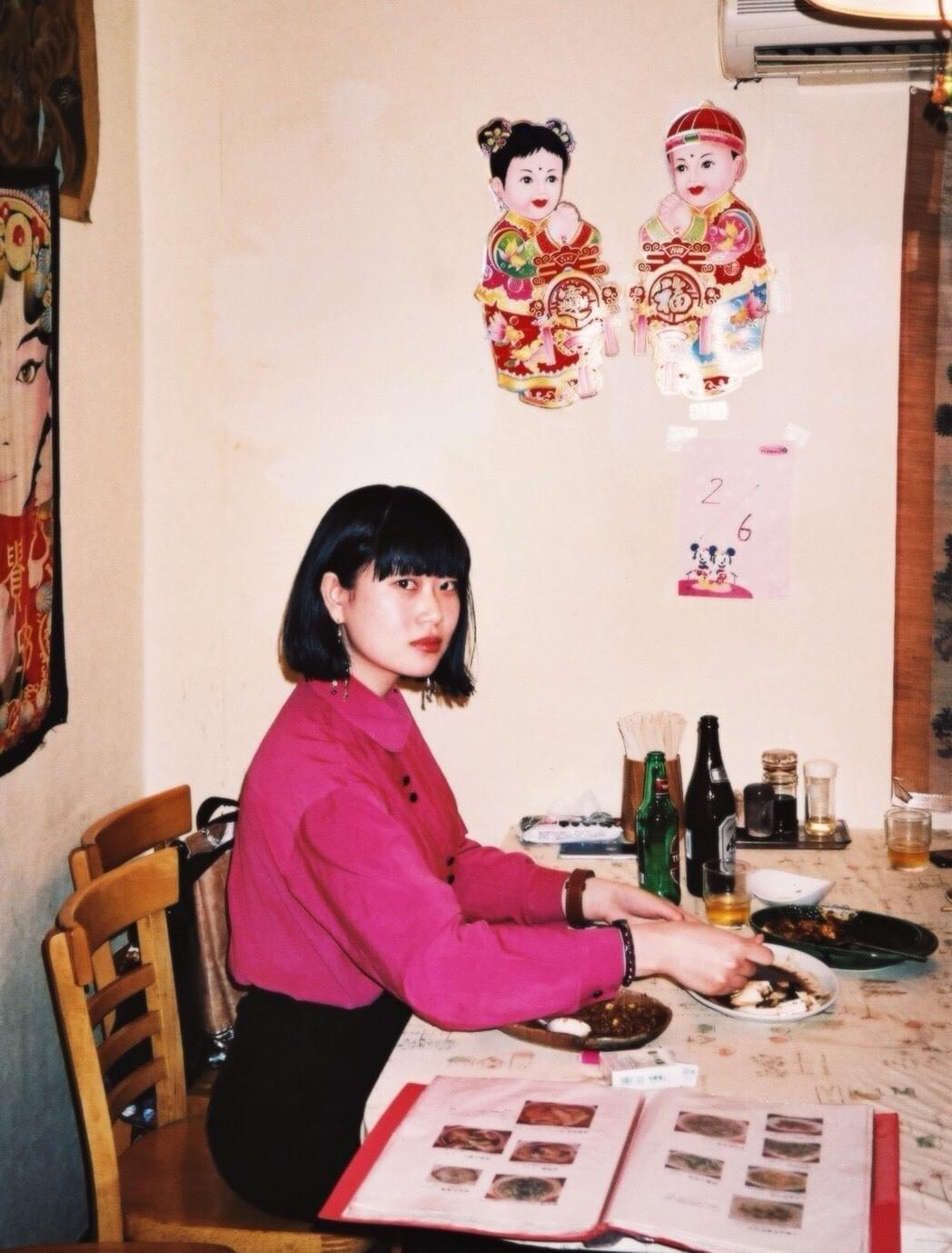 Question 1: Your film "Amiko" is now being distributed by Sooner. How do you feel about it?
Director Yamanaka: I'm happy! This was my first film, which I made when I was 19 years old for a very private purpose, with no intention of showing it to anyone. I was honored to have it screened at film festivals in many countries, but I also felt particularly embarrassed because I felt it was too indie. But now, I have changed my mind and want people to see my films more easily. I would be happy if people could see my films in any way they want, but I believe that the best way to see a film is to see it in a movie theater, so I would like to do my best to make films that can be shown in movie theaters in other countries.
Question 2: What are the main points that appeal to overseas movie fans about this film?
Director Yamanaka: : I was impressed by what an old man said to me when I screened this film in Montreal: "Japanese women used to stand modestly behind men and did not have the image of taking initiative and acting on their own ideas. Has that changed lately?"
He seemed to be pleased with Amiko's energetic every move. Although the status of women in Japan is still perceived to be low, I believe that there are many young people, including myself, who are beginning to realize this and are desperately trying to learn more and become aware of the situation women are in.
Question 3: What are your thoughts on filmmaking and what is your policy?
Director Yamanaka: In the beginning of my filming career, I thought that films belonged to the director alone. (I think it was because I was initially influenced by Ozu, who had a reputation as a film director for meddling in every little detail of his work.)
But now I understand for granted, to make a film alone is to be limited in expression. You have to be humble to the people you are making the film with and not be pushy, and you have to communicate your point of view to the people you are making the film with as much as you can in as many words as possible, and never give up communicating. I myself must have immersed myself in the world of filmmaking because I hated to belong to the society, but I have come to realize that filmmaking is also a part of the society. I believe that filmmaking is, at any rate, about communication.
Question 4: Please tell us about the directors and films that have influenced you.
Director Yamanaka: It was Alejandro Jodorowsky's Holy Mountain, which I saw when I was in high school, that made me realize the existence of film directors.
Before that time, I had never heard of the seventh art, and I thought of movies as commercial entertainment made to make the stars (actors) shine. This is the film that made me fall in love with the unique auteurism of various filmmakers. It clearly changed my life.
Question 5: What are your future expectations for FILMINATION, a platform that helps Japanese filmmakers get their works to overseas film fans without worrying about various business restrictions and barriers?
Director Yamanaka: I think there are many directors who do not know how to get their films seen by people overseas. Especially directors like me, who don't receive support from producers, are not very good at finding such platforms on their own, so it was very helpful to be approached by FILMINATION like this. Some people involved in film distribution don't respect or trust filmmakers or their work, so when I was first approached by FILMINATION, I wasn't sure if I could trust them. But now that FILMINATION has given my work a chance to be seen by people overseas, I hope that more Japanese filmmakers will know the name of FILMINATION.
■Film Information
あみこ | AMIKO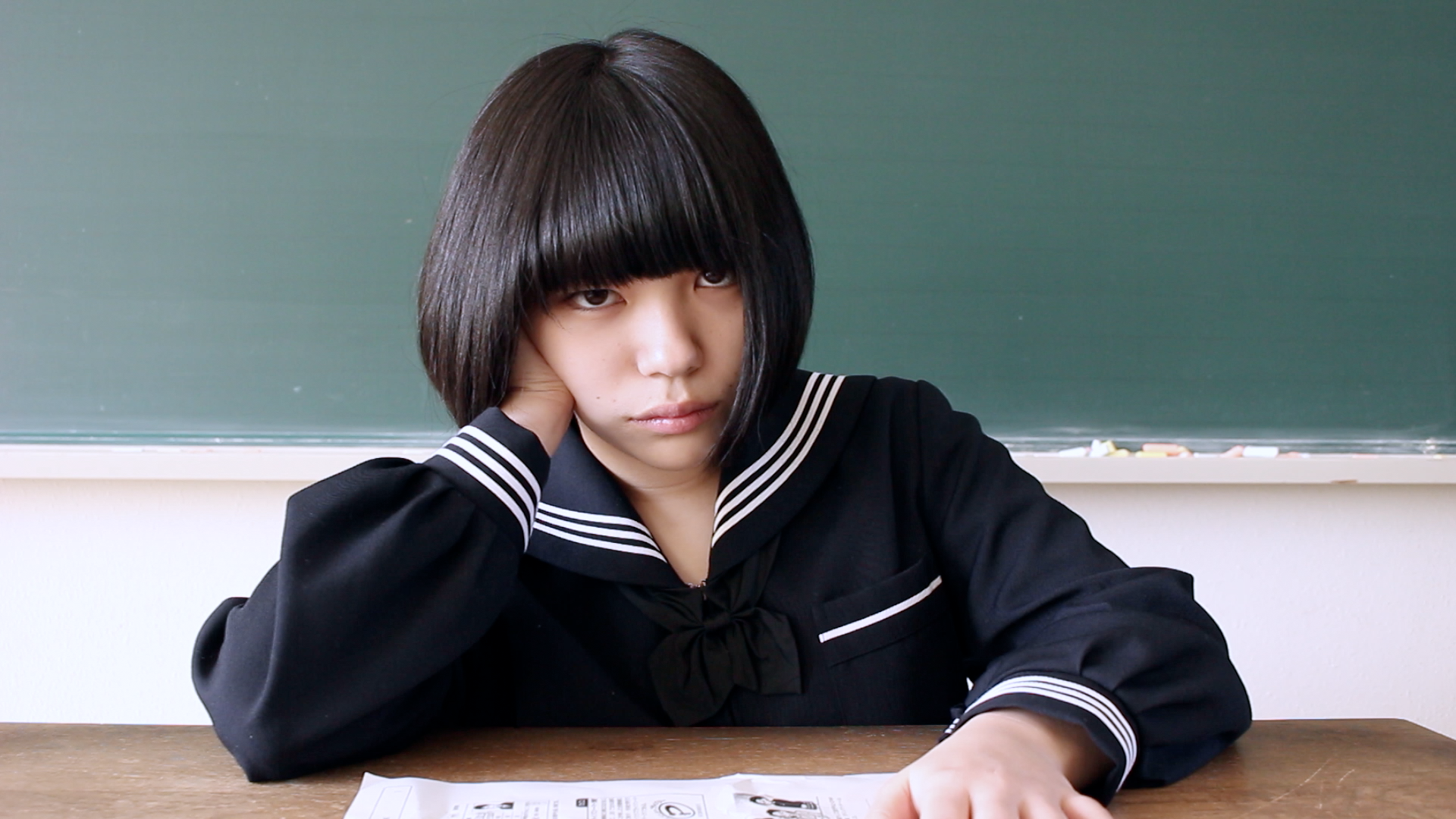 【Story】
"Want to climb a hill?" In the year of her junior year in high school, Amiko meets Aomi, a boy in the soccer club. And after the soul-to-soul conversation that they have, Amiko knows that their relationship has become one that transcends all relationships that have anything to do with love or any form of romance. She comes to the conclusion that they now share the same destiny…but for some reason, days go by without any conversation with Aomi or any eye contact for that matter. Then, one year after the soul-to-soul conversation, a rumor stirs up the entire school…that Aomi ran away from home.

Director:Yohko Yamanakahttps://ec.filmination.jp/movies/detail/8dcf75af-bd62-4a3f-b35e-f3aa87864901

"AMIKO" is available to distribute on your VOD platform! Please contact to sales@filmination.jp for details, or please register here and send an offer to Director Yohko Yamanaka via FILMINATION.