"5 Quick Questions" with Tomonori Izutani
21.03.24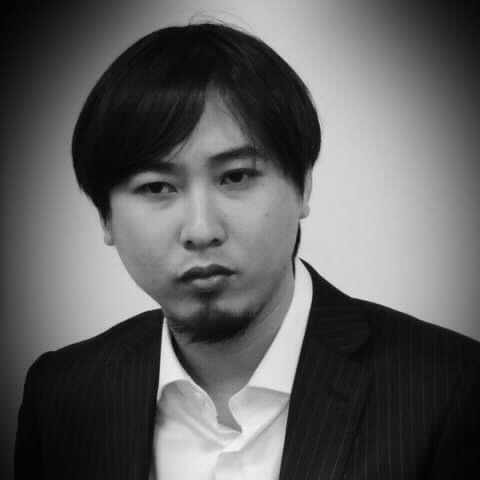 "5 Quick Questions" with Tomonori Izutani, the director of "MEJIMA", which will be distributed by Sooner (https://sooner.de/), a new Video on Demand service that has started business with FILMINATION (https://ec.filmination.jp/).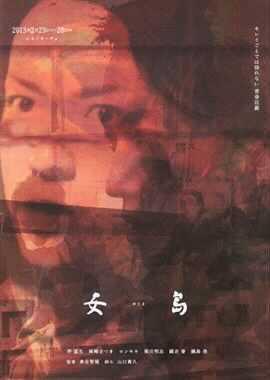 Question 1: How does it feel to have your film "MEJIMA" distributed by Sooner?
Izutani: I'm very happy to have this opportunity to show my film "MEJIMA" to people in EU. I'm looking forward to seeing how people will perceive or react to it.
Question 2: What are the main points that appeal to overseas fans about this film?
Izutani: The location of the film, where the main character works in an unsanitary butcher store, is reminiscent of no longer existing "the Kowloon City" in Hong Kong, so I think it will be one of the points of appeal.
Also, audiences who watched this film at the Rotterdam International Film Festival reacted to the main character's ideology, so I would like to see how Sooner's audiences react to that as well.
Question 3: What do you think about filmmaking? If you have any policy, please tell us about it.
Izutani: I try to make films that I want to see. Specifically, I try to make films that will change the way the audience sees the world after watching my films.
Question 4: Please tell us about the directors and film works that have influenced you.
Izutani: I have been strongly influenced by the direction of Kiyoshi Kurosawa, and I have always admired my mentor, Go Takamine.
I am also strongly attracted to the works of directors Wong Kar-wai and Kim Ki-duk.
If I had to choose my influences from their works, I would say that I love Kiyoshi Kurosawa's "CURE," Tsuyoshi Takamine's "Untamagiru" Wong Kar-wai's "Planet of Love" and Kim Ki-duk's "Pietà".
Question 5: What are your future expectations for FILMINATION, a platform that helpsJapanese filmmakers get their works to overseas film fans without worrying about various business restrictions and barriers?
Izutani: I hope that there will be more opportunities for wonderful Japanese films that have not been introduced to overseas film fans to be seen by people overseas, and especially more opportunities for young Japanese filmmakers to be recognized and to be active.
■Film Information
女島 | MEJIMA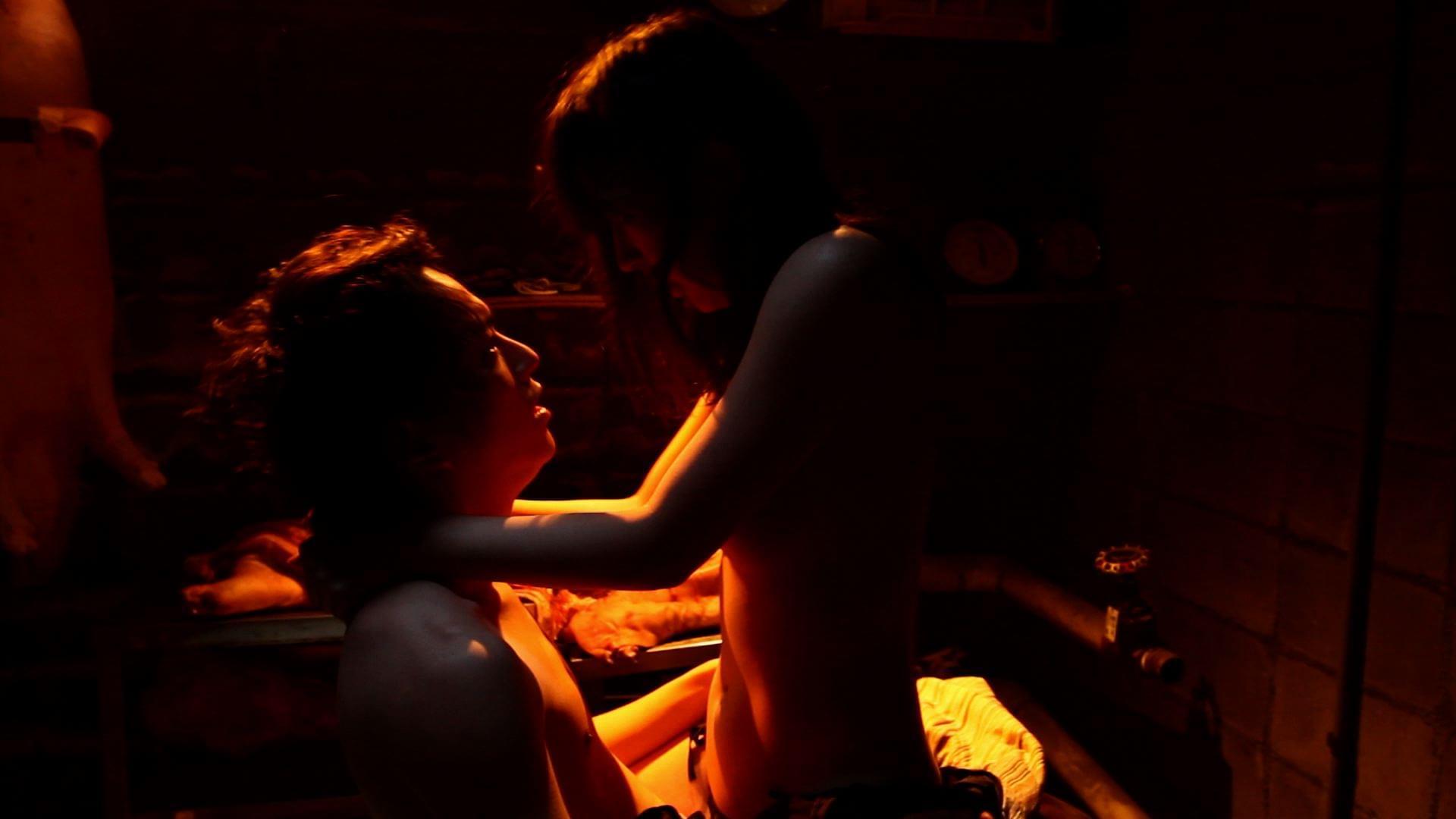 【Story】
Mejima is a young Japanese man who earns his living in a small slaughterhouse. He is very proud of not having any goal in life. Sex worker Mon thinks she was made for her job, as she never gets her period and so cannot become pregnant. Her Chinese boss is a young criminal - the opposite of Mejima in every way. The illegal Chinese community in Tokyo see him as their saviour, and Japanese Mon also admires him. When Mejima encounters the pair, his indifference starts to make way for romantic desires and jealousy, and his smouldering resentment finally explodes [Rotterdam Film Festival].

Director:Tomonori Izutanihttps://ec.filmination.jp/movies/detail/c5542458-7980-431f-b896-fae21a7fe9a3