"5 Quick Questions" with Daichi Sugimoto
21.03.24
Here's "5 Quick Questions (5QQ)" with Japanese emerging film director again!
This time, we welcome Daichi Sugimoto, the director of "A Road" as our guest for a 5QQ corner.
Please check it out!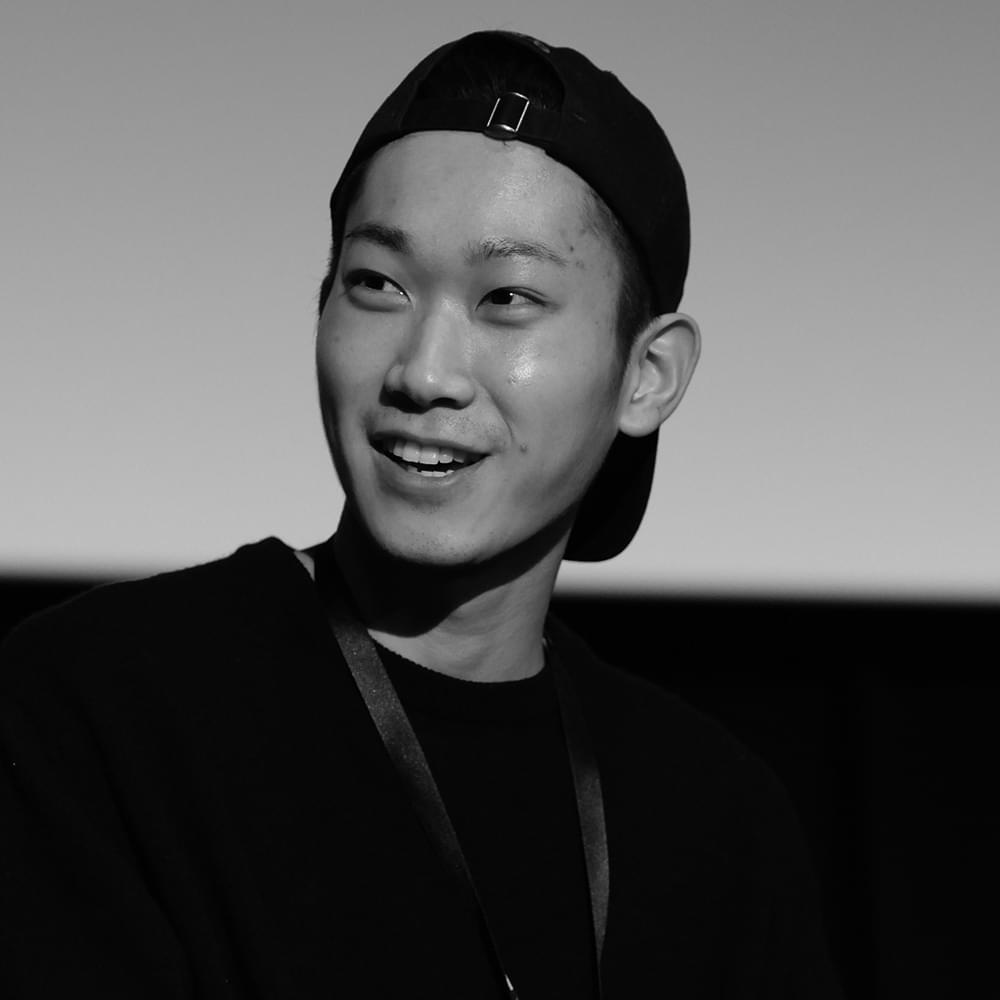 Question 1: "A Road", which you directed, is now available on Sooner (https://sooner.de/), a new VOD company that is a new partner of FILMINATION. What do you think of it?
Sugimoto: I'm so grateful for being selected. It's the first time for me to release a film on an international distribution site, so I'm excited to see what kind of response I'll get.
Question 2: What are the main appealing points of this film to your overseas fans?
Sugimoto: I am the director of this film, but I am playing the lead role, and my own mother and friends are also in the film. In that sense, the film is a re-creation of my autobiography by myself.
Question 3: What do you think about filmmaking? If you have any policy, please tell us about it.
Sugimoto: I think of it as an extension of my daily life.
Question 4: Please tell us about the directors and films that have influenced you.
Sugimoto: Edward Yang, Takeshi Kitano, Gakuryu Ishii
Question 5: What are your future expectations for FILMINATION, a platform that helps Japanese filmmakers get their works to overseas film fans without worrying about various business restrictions and barriers?
Sugimoto: I will do my best to have my next film distributed on Sooner and other overseas VOD.
■Film Information
あるみち | A Road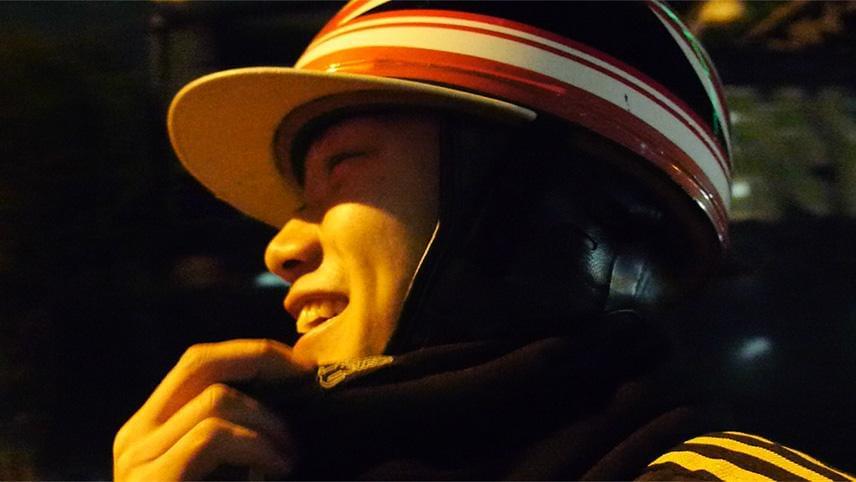 【Story】
Childhood is a time for dreaming. For Daichi, too, one of his dreams has now come true: he's studying film. But whatever became of the happiness from back then? Those moments of elation as a little boy when he and his friends used to catch lizards without a care in the world? A documentary exercise at film school forms the starting point of his search for the end of childhood: for Daichi, capturing images with his camera is now just as much about capturing lizards. Can we retrieve the past? [Berlin International Film Festival]

Director:Daichi Sugimotohttps://ec.filmination.jp/movies/detail/6c31e421-68ca-4bd0-b13e-503edf1d9e38