FILMINATION Offers "Ossan's Love", One of Japan's First Male-on-Male Romance TV Drama Produced by TV Asahi, to "Dekkoo", a subscription streaming service with a focus on LGBT+ related content.
FILMINATION Co., Ltd. (Location: Yokohama City, Kanagawa Prefecture, Japan; CEO: Hiroaki Kanemaru; hereinafter "FILMINATION"), Japan's first and only service (*1) to provide an online market specializing in Japanese films and videos for the international market, has provided the TV Asahi-produced drama "Ossan's Love" to Dekkoo, a subscription streaming service with a focus on LGBT+ related content, particularly by and for gay men, which can be viewed from around the world on applications such as iTunes, Google Play, AppleTV, Amazon FireTV, and Roku, in addition to its own platform. In the U.S. and U.K., it is also available on Amazon Prime.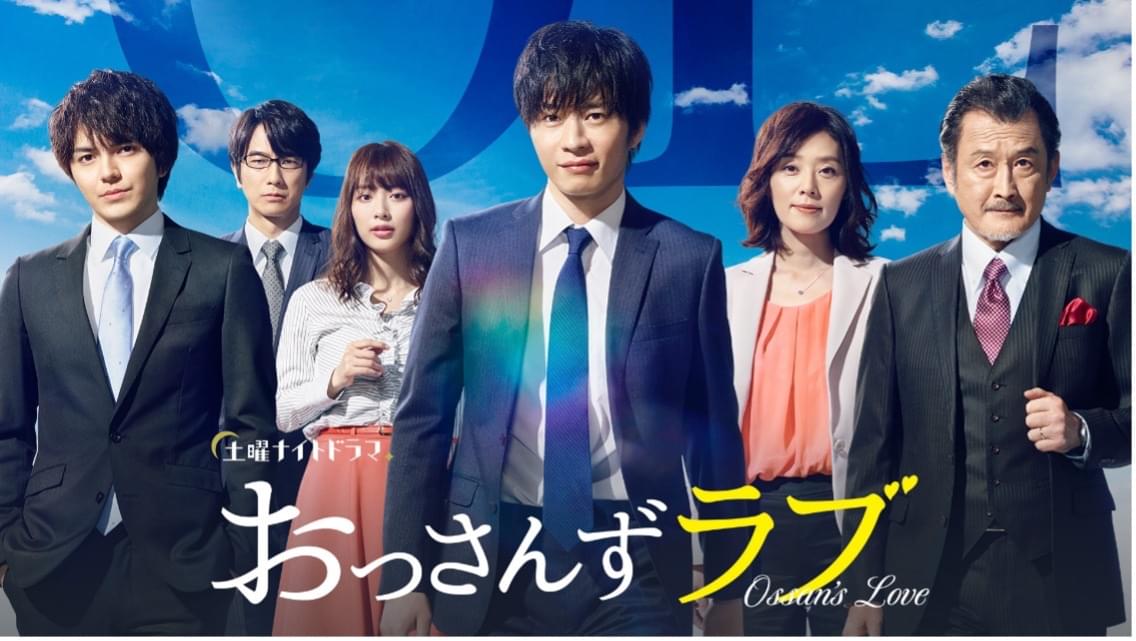 The word "Ossan" used in the title is a colloquial Japanese word meaning "middle-aged man", and "Ossan's Love" means "middle-aged man's love.
According to the producer, the starting point of "Ossan's Love" is to "'portray universal romantic drama' as well as male-female love," rather than to present romantic feelings between men as something special. She also explained It was inspired by a genuine feeling of "I might want to get married" she had for a female friend who had been a great help to her during her college years, and from there developed into the themes of "How working people today have their views on romantic relationships" and "what feelings of 'love' and 'wanting to get married' are".
The drama became very popular during its broadcast, and the title "Ossan's Love" was selected as one of the top 10 new words in the "New Words and Buzzwords Awards" in 2018, and generated a great sensation in Japan. It is also considered that the success of this drama triggered the general public's acceptance of live-action dramas in the boy's love genre in Japan.
In the global VOD market, in addition to LGBTQ+ VoD, there are a number of "niche genre" VoD services that focus exclusively on a particular category, such as documentary, horror, martial arts, and film festival screening only, which have gained popularity among many viewers.
This new trend has provided a tailwind for Japanese film companies and filmmakers with a wide range of film content to promote their films to overseas markets.
FILMINATION will continue to contribute to the development of the Japanese film industry by discovering highly acclaimed Japanese films and videos and supporting their overseas expansion.
About FILMINATION Co., Ltd.

FILMINATION (https://ec.filmination.jp/) is an online marketplace specializing in Japanese films, TV contents, and other visual content for overseas buyers. Launched in 2020 as the first and only service of its kind in Japan, as of September 2021, the number of overseas VOD companies registered as buyers exceeded 100, while the number of films sold annually exceeded 250. In July 2022, the business model of selling Japanese independent films to the world was highly evaluated, and the service received the Runner-up Grand Prix at the Cool Japan Matching Awards 2022, with an initiative of the Japanese Cabinet Office.

About dekkoo