Yubari International Fantastic Film Festival 2021 FILMINATION Award goes to "PARALLEL" by Daiki Tanaka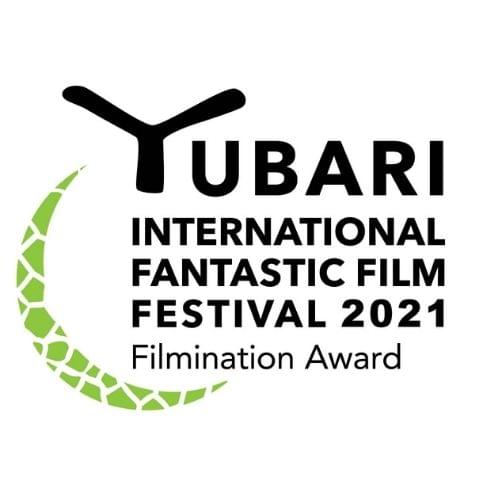 FILMINATION Co., Ltd. (Location: Yokohama City, Kanagawa Prefecture; President: Hiroaki Kanamaru; hereinafter "FILMINATION"), an online marketplace specializing in films for the international market, is supporting new talents in the film industry as an official sponsor of the Yubari International Fantastic Film Festival 2021. We are pleased to announce that "PARALLEL" directed by Daiki Tanaka, has been selected as the winner of the "FILMINATION Award", which is given to the film with the highest potential for overseas expansion among the films in the competition.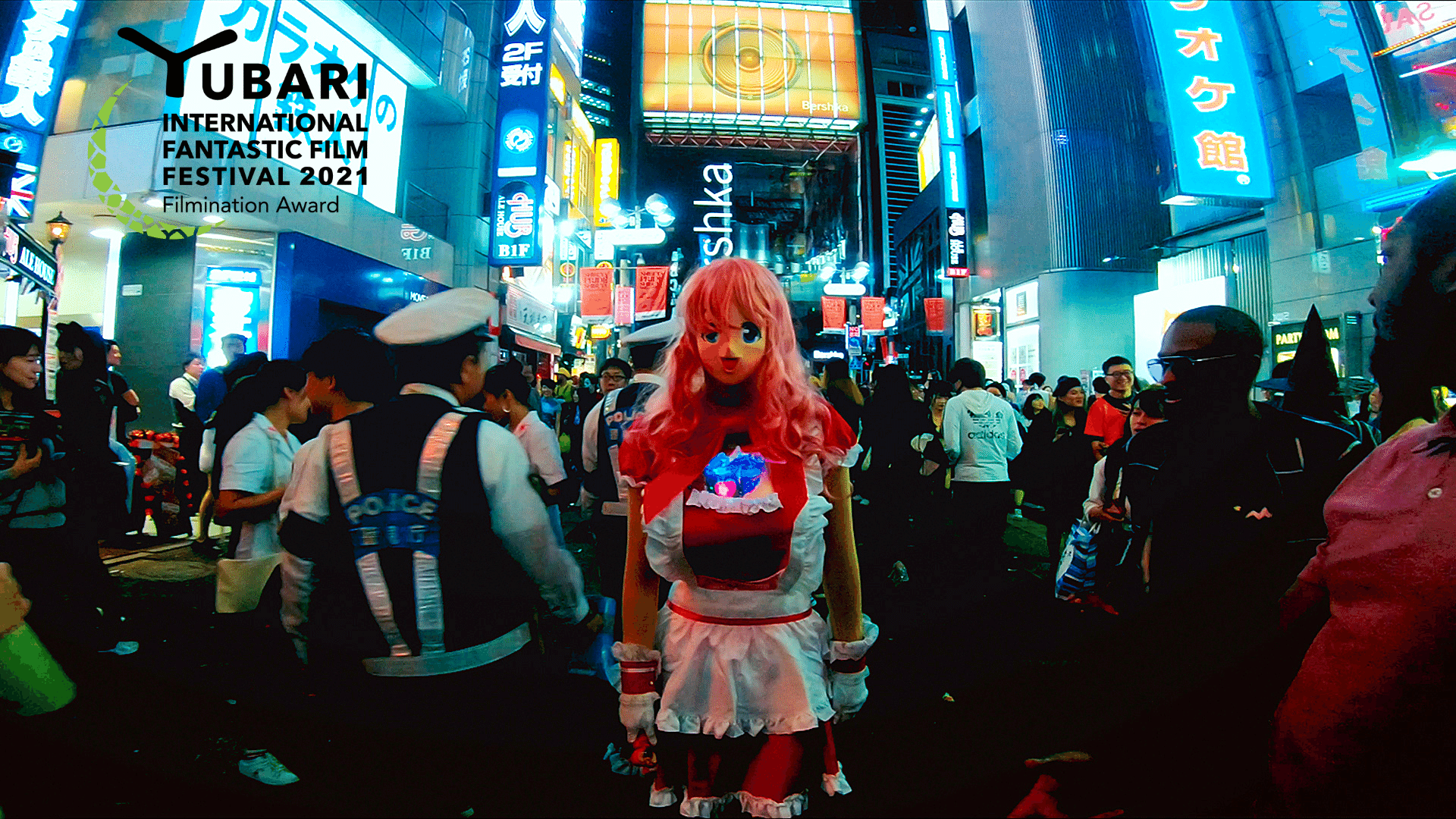 This is the first feature-length film by Daiki Tanaka, the director of "FILAMENT", a heroic film that transcended the boundaries of genre and drew attention at many film festivals in Japan and abroad despite being a university graduation project. It is a unique film that depicts the emotional exchange between "a girl who lives with a wound she cannot tell anyone about" and "a killer who wants to go to the anime world" who repeatedly kills in a costume of a pretty girl anime character.
In addition to the 100,000 yen subsidy for the production of English subtitles as the FILMINATION Award, the award-winning film will be sold on the online market to VOD overseas, and investment in new films by the award-winning director is also planned.
At present, the share of Japanese films in the total number of films distributed worldwide is only 0.9% in the EU and 1.7% in Asia (*1), which is extremely low.
In order to overcome this situation, we would like to introduce Japanese films to the world by developing the overseas VOD market, which is expected to grow to approximately 159.62 billion usd by 2027(*2).
FILMINATION will continue to contribute to the development of the Japanese film industry by discovering young Japanese talents and supporting their international expansion.
About FILMINATION Co., Ltd.
FILMINATION was launched as a platform to provide global VOD executives with the ability to buy Japanese films and TV series directly from the rights holders. Buyers can select films, negotiate rights with sellers, sign contracts, and request deliverables all through the platform. FILMINATION currently has 1500+ titles across a wide range of genres, festival titles, award winners from renowned auteurs to emerging filmmakers.
FILMINATION is currently accepting requests to open new accounts free of charge from VOD companies that are considering distributing excellent Japanese films here: https://ec.filmination.jp/vod/register
About Yubari International Fantastic Film Festival
Type of event:
Online video streaming service "Hulu" and the official website of the film festival
Screening event for Yubari citizens
Dates: Thursday, September 16 - Monday, September, 20, 2021
Organiser: NPO Yubari Fanta / Yubari International Fantastic Film Festival Executive Committee
URL: https://yubarifanta.jp/