Filmination sponsors Yubari International Fantastic Film Festival 2021
~The Filmination Awards will be established to support the overseas expansion of Japanese films.~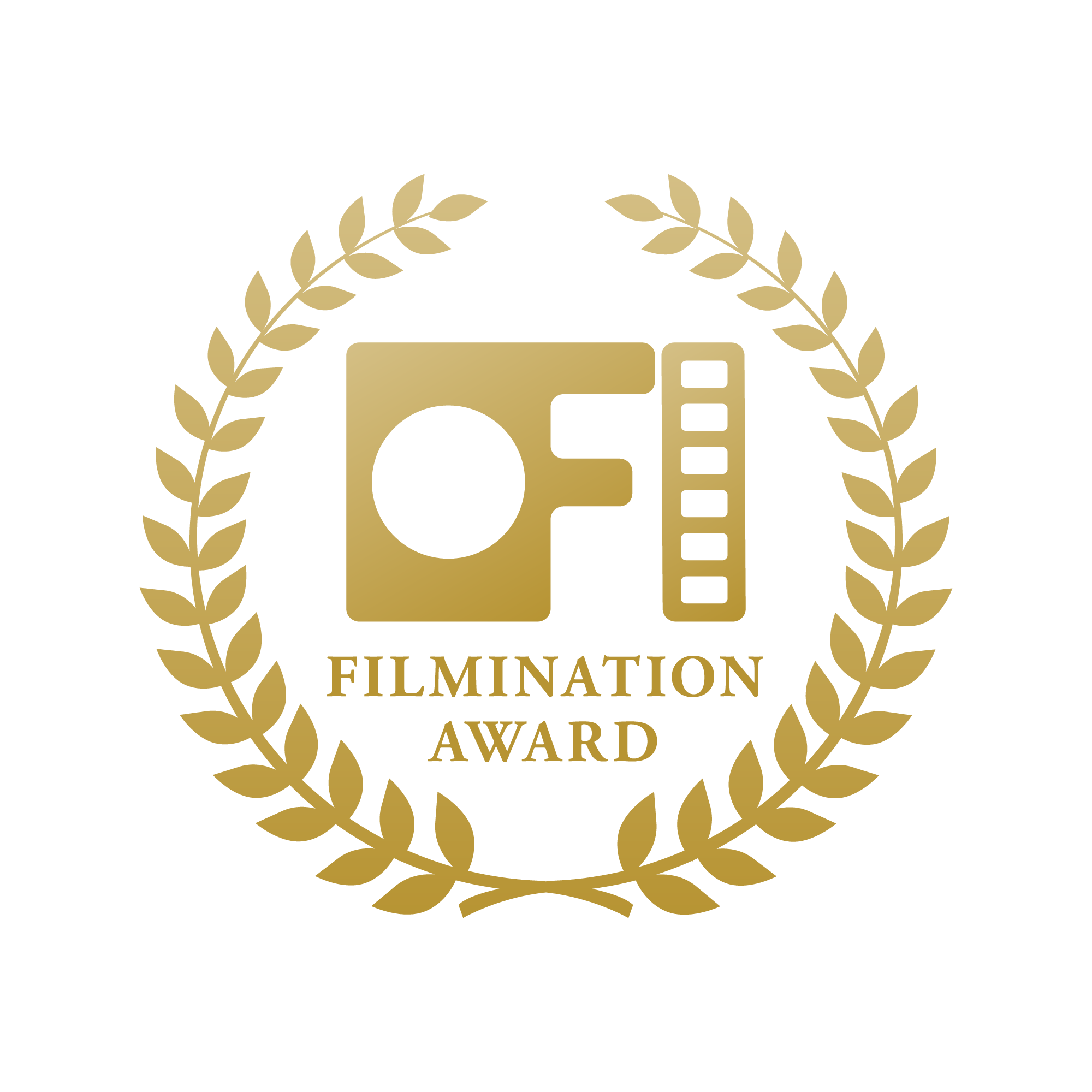 FILMINATION Co., Ltd. (Location: Yokohama City, Kanagawa Prefecture; President: Hiroaki Kanamaru; hereinafter "FILMINATION"), a distribution platform of Japanese films for global VOD companies, has become an official sponsor of Yubari International Fantastic Film Festival. From among the films in competition, we have established the FILMINATION Award" to select the film with the highest potential for overseas development.
The Yubari International Fantastic Film Festival has been held every year since 1990 in Yubari City, Hokkaido, under the slogan "The most fun film festival in the world" as a tourism project of the city. The festival is open to fantastic films with rich imagination and entertainment. The festival was threatened by the city's financial difficulties, but miraculously revived by the citizens. 30 years of exchanges between film fans and filmmakers have produced many films that originated in the festival, and now produce many talents who support the film industry.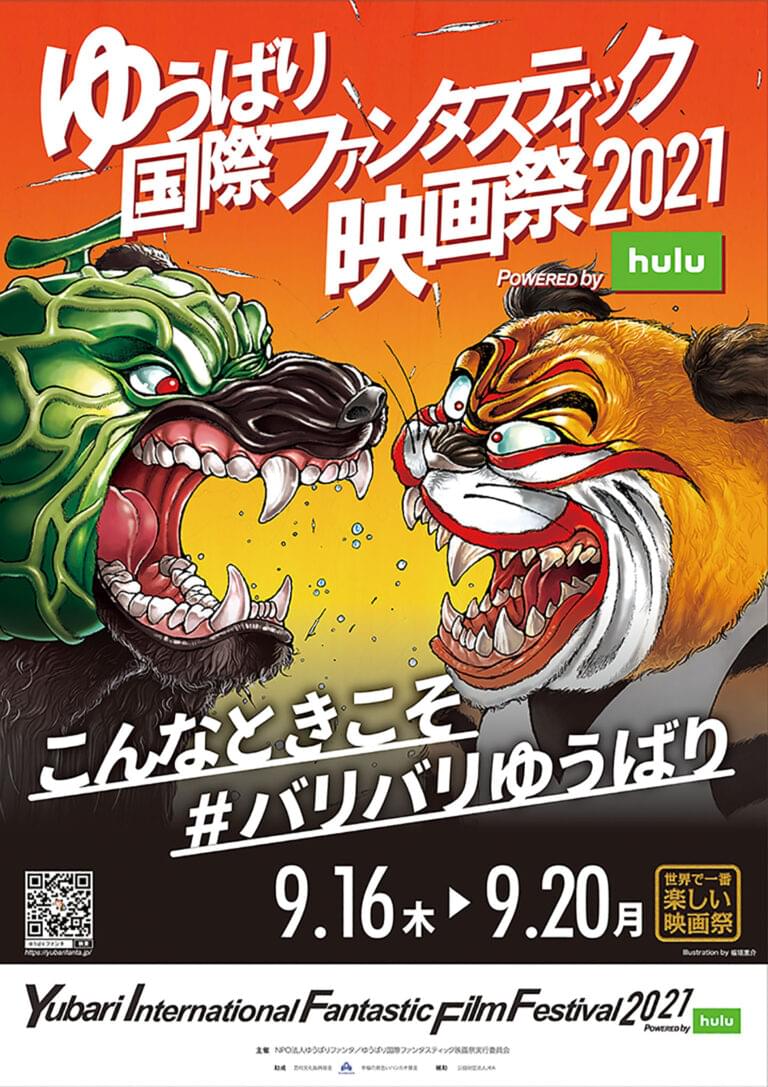 FILMINATION, which supports the overseas expansion of Japanese films, agreed with the concept of the Yubari International Fantastic Film Festival to "promote the Japanese film industry through the revitalization of the city" and became an official sponsor of the festival. Specific initiatives include the awarding of a 100,000 yen grant for the production of English subtitles as the FILMINATION Award.
Future plans include matching award-winning films with international VOD via the FILMINATION web platform, as well as investing in new films by award-winning directors.
At present, the share of Japanese films in the total number of films distributed worldwide is only 0.9% in the EU and 1.7% in Asia (*1), which is extremely low.
In order to overcome this situation, we would like to introduce Japanese films to the world by developing the overseas VOD market, which is expected to grow to approximately 17 trillion yen (159.62 billion usd) by 2027(*2).
FILMINATION will continue to contribute to the development of the Japanese film industry by discovering young Japanese talents and supporting their international expansion.
About FILMINATION Co., Ltd.
FILMINATION was launched as a platform to provide global VOD executives with the ability to buy Japanese films and TV series directly from the rights holders. Buyers can select films, negotiate rights with sellers, sign contracts and request deliverables all through the platform. FILMINATION currently has 1500+ titles across a wide range of genres, festival titles, award winners from renowned auteurs to emerging filmmakers.
FILMINATION is currently accepting requests to open new accounts free of charge from VOD companies that are considering distributing excellent Japanese films here: https://ec.filmination.jp/vod/register
About Yubari International Fantastic Film Festival
Type of event:
-Online video streaming service "Hulu" and the official website of the film festival
-Screening event for Yubari citizens
Dates: Thursday, September 16 - Monday, September, 20, 2021
Organiser: NPO Yubari Fanta / Yubari International Fantastic Film Festival Executive Committee
URL: https://yubarifanta.jp/