"Words Can't Go There", a Japanese film distributed by FILMINATION, will be screened online at JAPANEMA, a screening event for North America hosted by the Japan Foundation Los Angeles.
"Words Can't Go There", a Japanese film distributed by FILMINATION Co., Ltd. (Location: Yokohama City, Kanagawa Prefecture; President: Hiroaki Kanemaru; hereinafter "FILMINATION"), a distribution platform of Japanese films for global VOD companies, will be screened online at JAPANEMA, a screening event hosted by the Japan Foundation Los Angeles, on June 12, 2021.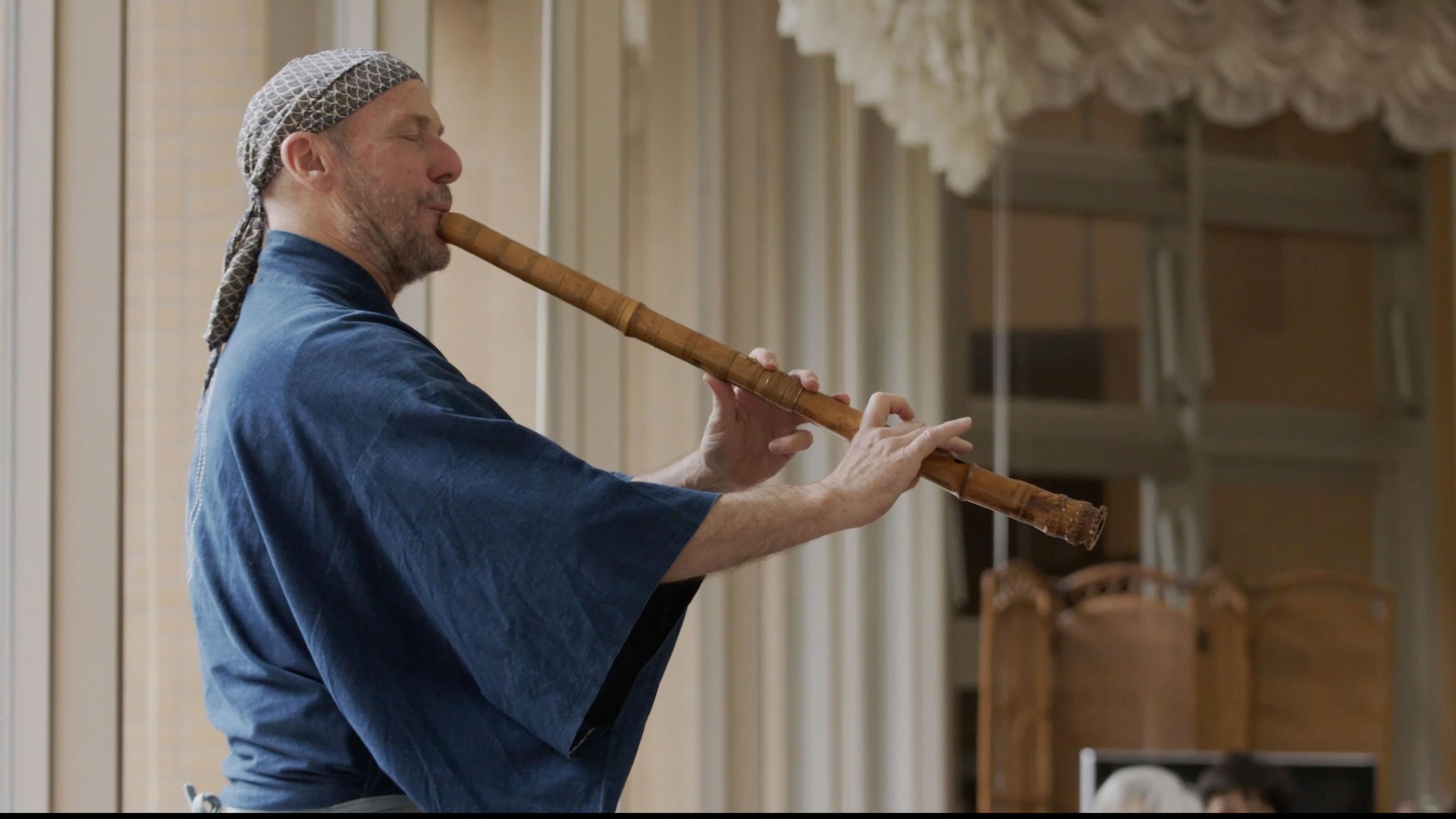 JAPANEMA is a free film screening held on the second and fourth Wednesday of every month by the Japan Foundation Los Angeles to bring Japanese films to North America.
In the past, FILMINATION has distributed JAPANEMA with films such as "Our House" directed by Tadashi Kiyohara, "Amiko" directed by Yoko Yamanaka, "Whisper in a Small Voice" directed by Akira Yamamoto, and "Orphan's Blues" directed by Riho Kudo.
However, it has not been possible to hold a physical screening of this year's JAPANEMA event due to the Coronavirus pandemic, so we have been developing an online alternative.
Utilizing Filmation's knowledge and networks, and with the cooperation of the VOD service "d Library Japan", an online screening of "Oishii Kyushoku" (Delicious School Lunch), directed by Shinya Ayabe, was held on March 24 this year. Following on from the second screening of "The Nikaido's Fall", we are pleased to announce the third online screening of "Words Can't Go There".
"Words Can't Go There" is a feature-length documentary film about the life of John Kaizan Neptune, a Californian-born American who came to Japan in the 1970s alone. The film was so well received in Japan that it won both Best Documentary and Best Score at the 2020 Show Low Film Festival in Arizona.
Based on the concept of "shining a light on Japanese films," FILMINATION will continue to contribute to the development of the Japanese film industry by discovering exciting Japanese films and supporting their overseas development.
About JAPANEMA Online Screening of "Words Can't Go There"
Outline: https://www.jflalc.org/ac-japanema-061221

Screening: Saturday, June 12, 7PM - Sunday, June 13, 7PM(PDT)

Screening Site: https://tvjapan.net/japanema(accessible during screening period only)

Participation fee: Free

Organizer: JAPAN FOUNDATION LOS ANGELES
About FILMINATION Co., Ltd.
FILMINATION launched as a platform to provide global VOD executives with the ability to buy Japanese films and TV series directly from the rights holders. Buyers can select films, negotiate rights with sellers, sign contracts and request deliverables all through the platform. FILMINATION currently has 1500+ titles across a wide range of genres, festival titles, award winners from renowned auteurs to emerging filmmakers.
FILMINATION is currently accepting requests to open new accounts free of charge from VOD companies that are considering distributing excellent Japanese films here: https://ec.filmination.jp/vod/register
About JAPAN FOUNDATION
Organization: The Japan Foundation
President: Hiroyasu Ando
Location: Shinjuku-ku, Tokyo
Established: The Japan Foundation was established in 1972 as a special corporation under the jurisdiction of the Ministry of Foreign Affairs of Japan and became an independent administrative institution on October 1, 2003.