Wander Life
Directed by Naho Kamimura
Year: 2018
Length: 77min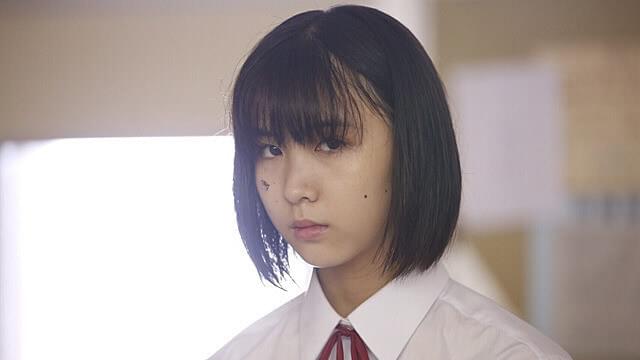 Full video is available on
Hinano Matsuki is a second-year junior high school student who can only express her feelings through writing. She is unable to say what she doesn't like, and the bullying in her class escalates day by day.

When one day she hurries in the school nurse's room to escape, she meets a teacher Yuki Shindo, who is about to change her life. Hunan starts to open up with Yuki, but then something happens, and everything falls apart...

Directed and written by Naho Kamimura, the film is based on her own personal experience, depicting the growth of a 14-year-old girl over one summer.

The music is by SWANKY DOGS, a band from Morioka.
Now you can watch full video at
You may also like…
Updated at 12th Jan, 2022

Updated at 12th Dec, 2021