Our Future
Directed by Kasho Iizuka
Year: 2011
Length: 74min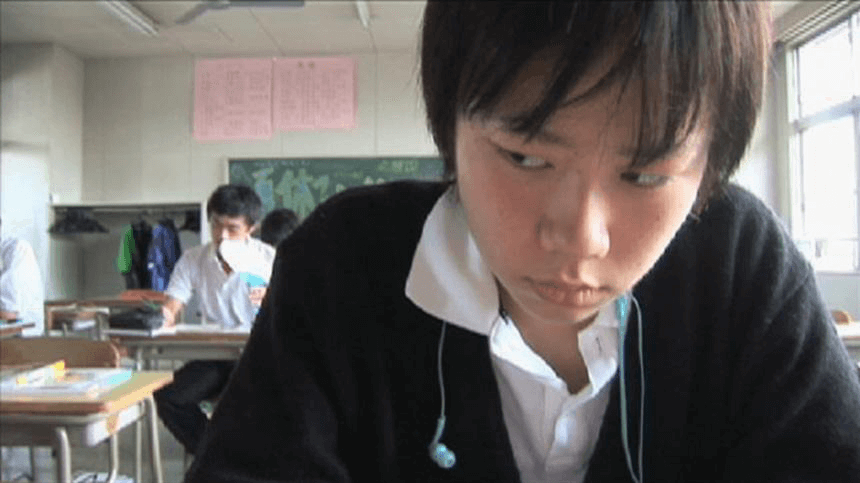 Full video is available on
Yu, a high school student suffering from gender identity disorder, suffers in secret from the girl's school uniform he has to wear every day and from the disapproval of those around her.
Her only emotional support is Masumi, a female student whom Yu has feelings for. However, when a mean-spirited male student finds out about their relationship, the teasing and harassment escalates. Meanwhile, at home, her parents have decided to divorce and her father is leaving home.

Gender, relationships, career paths.... The film vividly depicts the emotions of a teenager who is faced with life choices for the first time and is in turmoil.

The film is not only a coming-of-age film, but also a semi-documentary based on the director's own real-life experiences.
The movie was seen at a screening as part of the 26th BFI Lesbian & Gay Film Festival.

Now you can watch full video at
You may also like…
Updated at 12th Jan, 2022

Updated at 12th Dec, 2021